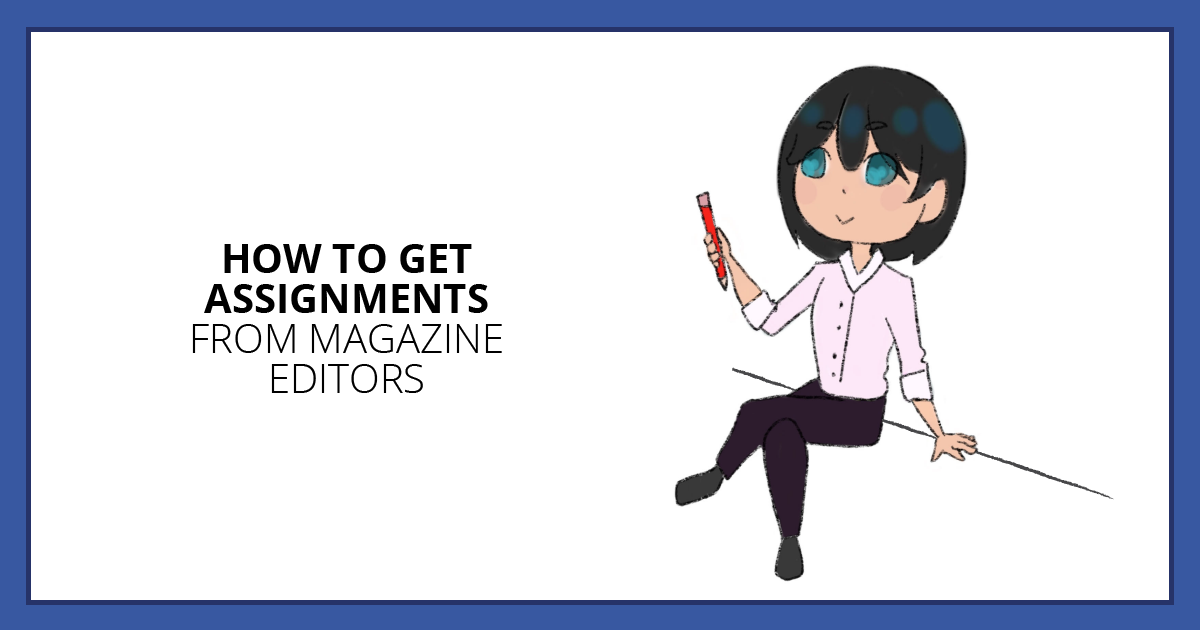 Ever wonder what magazine editors are thinking?
You know they sift through a ton of query letters and pitches. And many of those end up in the slush pile.
They're always on a deadline. Probably a little stressed. And they count on freelance writers to help produce great content for their publication and readers.
But what is it that magazine editors look for in a pitch or query letter? And how do you get past the delete button when an editor opens their email?
If you want to write for magazines, even pro freelancers will tell you rejection is part of the gig.
But if you can learn to think the way magazine editors do, you'll significantly increase your chances of making a connection and landing assignments to make a living writing.
We recently caught up with two smart freelancers to learn more about what it's like for magazine editors, what they're looking for, and how to stand out when you pitch a story idea. Here's what you need to know: